Here's How iPhone 6c May Look Like [Concept]

Many rumors point to the release of the smaller iPhone 6c alongside the 4.7-inch iPhone 6s and 5.5-inch iPhone 6s Plus. This device is expected to get the a 4-inch display, 1GB of 2GB of RAM and a number of other hardware improvements. As noted by reliable insiders, the handset will come with iOS 9 on board.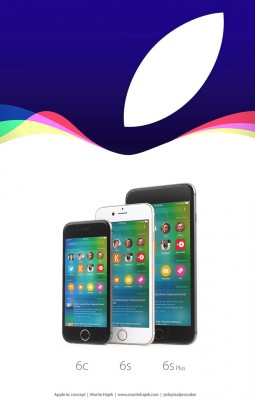 With all these things in mind, it is not strange that a well-known designer Martin Hajek has recently created a concept showing how the upcoming small Apple smartphone might look like. The images depicting the iPhone 6c are available below.
It should be noted that the unlike previous models, the most-recent concept looks very realistic. Its thickness and share are incredibly similar to the same characteristics of the iPhone 6. The only notable difference is the size of the device.
Apart from the iPhone 6s, Hajek has also shown the possible design of the larger-screen iPhone 6s and iPhone 6s Plus that may be announced on Wednesday.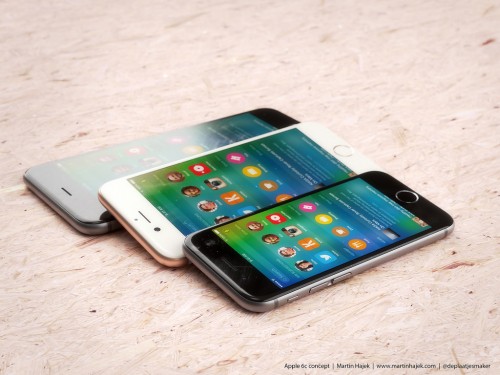 Apple will live stream the media event scheduled for tomorrow. Apart from that, once the event is over, you will get an opportunity to take a look at the exclusive images showing new devices and read about their specs on our website, so stay tuned.

Leave a comment