Here's How iPhone SE Display Assembly Looks Like [Images]

Something similar to the leaked iPhone SE display assembly has recently appeared on the Internet. The images showing the aforementioned part have been first spotted on a French website called Nowhereelse.fr, so we can be sure they are legitimate and trustworthy. Contrary to recent rumors, the new 4-inch iPhone appears not to support the 3D Touch technology.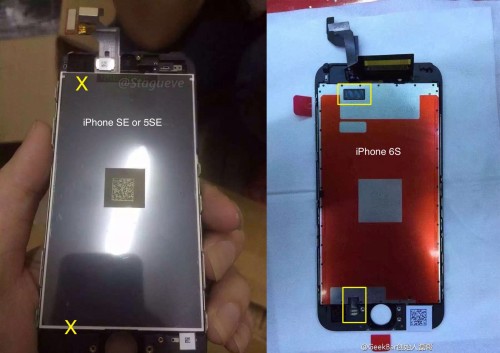 iClarified reporters prove the display assembly may be developed for the upcoming 4-inch iPhone.
Leaked photos of a display assembly allegedly for the rumored 4-inch iPhone SE have been posted online.

As previously reported, the display assembly does not appear to support 3D Touch.
What do you think about the images of the leaked part? Leave your comments below.

Leave a comment