HP Has Announced Printer Control App For iOS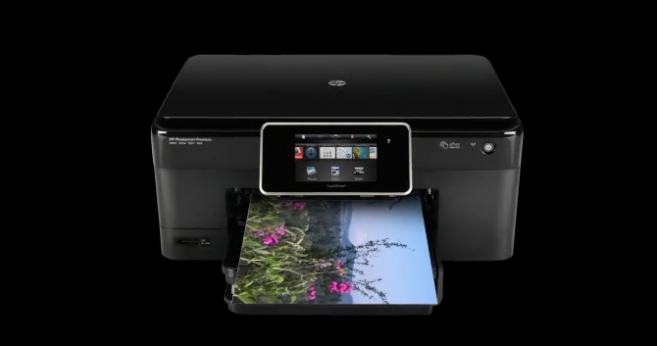 Hewlett-Packard, the ailing computer maker, announced a new iOS app Printer Control with printing and remote control capabilities. Apart from typical set of functions such as automatic printer setup and discovery, troubleshooting cartridge identification, printer status notification this iOS app allows using your iOS device as a scanner and includes scan to Google Docs, scan to email and scan to Facebook capabilities.
Printer Control can operate with most ePrint-enabled Officejet, LaserJet and Photosmart printers released in 2011 and works with iPod touch, iPhone and iPad running iOS 4.2 and later.
Also HP has included compatibility to Apple's AirPrint technology on some its printers and recently added AirPrint support to eight new LaserJets models.
It should be noted that official PDF document is not properly rendered in Safari or Preview, though Chrome shows it normally.

Leave a comment