India to Purchase Cellebrite's Technology of Unlocking Lock iPhones

According to the latest report from reliable insiders, Indian government is planning to purchase the technology developed by Israeli firm Cellebrite that was used to unlock the iPhone of the San Bernardino shooter earlier this year.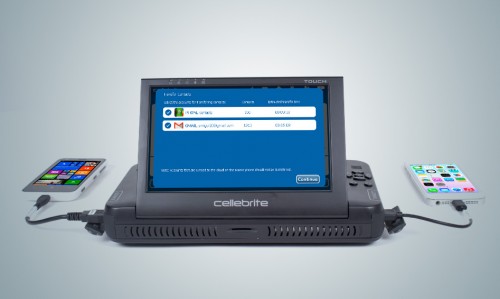 Acquiring the technology of unlocking iPhones may allow India's Forensic Science Laboratory in Gandhinagar to become a place for many law enforcement agencies to seek help in unlocking the iPhones that belong to criminals. The sum FSL is paying to Cellebrite is unknown.
"We are likely to have the technology within a month or so. India will become a global hub for cases where law enforcement is unable to break into phones," said a senior FSL official. All officials spoke on the condition of anonymity.
Cellebrite reportedly got $1 million from the FBI for helping to unlock the terrorist's phone. Most likely, India's government spent much more.
[via iClarified]

Leave a comment