iOS 10.1.1 Has Two Serious Bugs

Two new serious bugs have been recently found in iOS 10.1.1. According to the growing number of complaints on the Apple Support Communities forum, many iPhones with the latest version of the firmware on board jump from 30% to 1% charge in a few seconds and then turn themselves off. After the handsets are plugged in, they turn on and show 30% charge again.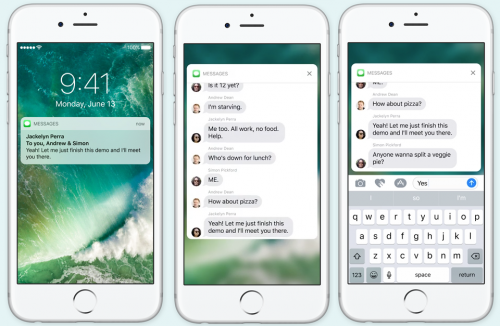 The second bug is affecting those who use EarPods to make calls. The buttons of the headphones don't seem to work. Usual troubleshooting steps like restarting, resetting or restoring the iPhone doesn't fit the problem for good.
The obvious hope for all affected users is that in throwing the spotlight on these two issues, Apple will have time to integrate fixes into iOS 10.2, which is expected to arrive in the first half of December. If not expect an iOS 10.2.1 fast fix to follow soon after.
Apple hasn't yet commented on the issue, but hopefully it will quietly fix both bugs.
[via Forbes]

Leave a comment