iOS 11.2.1 for iPhone and iPad Released

Apple released iOS 11.2.1 where fixed some bugs and vulnerabilities. This includes the fix for iPhone autofocus camera issue and bringing back the HomeKit functionality that has been temporarily disabled due to a security issue.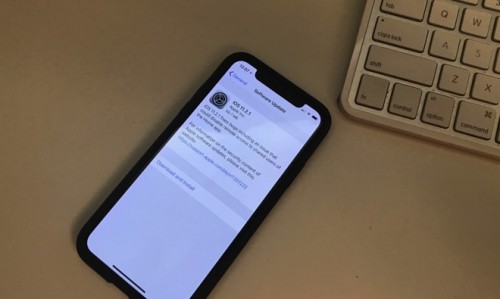 Earlier reports informed about the HomeKit vulnerability that has been discovered lately, allowing unauthorized access under certain circumstances. Apple has disabled the remote access to HomeKit temporarily to fix the issue. To regain the access to HomeKit, update to iOS 11.2.1.
Another issue made the iPhone camera unable to focus correctly: the camera either kept switching from one lens to another or didn't focus at all. The issue has been reported by a MacRumors user. Updating to iOS 11.2.1 has resolved the camera problem.
The update can be downloaded from Settings — General — Software Update.

Leave a comment, read comments [1]