iOS 5 Beta 6 May Be Released Today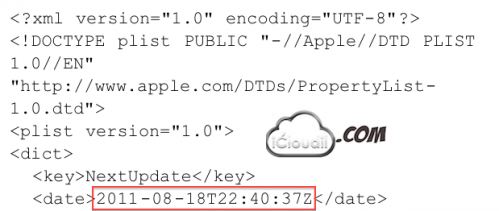 While many of the iOS developers are currently playing around with iOS 5 beta 5 it looks like we may expect 6th beta... today!
Last week iCloudil.com found that one of the files of iOS 5 beta 5 had been remotely updated by Apple. After the release of iOS 5 beta 5 the update file was created on "2011-08-17", but now it shows the date of "2011-08-18" which means Apple has postponed the update date by a day.
Though it can be considered as an iTunes' check for update date, there are many chances this is a date for a new iOS 5 update, since the iOS 5 updates come fortnightly.

Leave a comment