iOS and Mac OS X Won't Merge into One Operating System

Despite the rumors claiming iOS and Mac OS X will merge in near future, Apple executives say they won't. Even more, Phil Schiller, Craig Federighi and Bud Tribble have recently assured the reporters that OS X 10.10 will prove that the company from Cupertino is planning to develop both systems, without giving preference to one or another.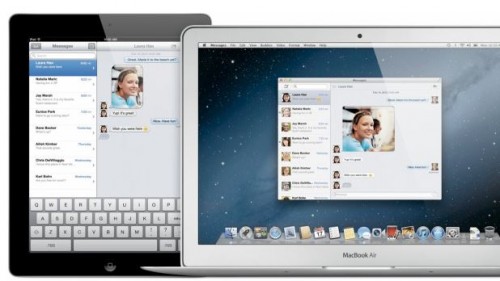 Apple executives think that unifying the interface of both desktop OS and operating system for portable gadgets is definitely not the best idea. Looks like from their point of view, Google and Microsoft have made a mistake when started to produce computers and laptops with touch screen interfaces.
But what Apple suggests to do instead? Here's what Schiller has said (via 9to5Mac),
"How do you make these [operating systems] merge together? What a waste of energy that would be," Schiller said. But he added that the company definitely tries to smooth out bumps in the road that make it difficult for its customers to switch between a Mac and an iOS device—for example, making sure its messaging and calendaring apps have the same name on both OS X and iOS.
What do you think about Apple's plans? Leave your comments below.

Leave a comment