iPhone 4 case turns your iPhone into an audio tape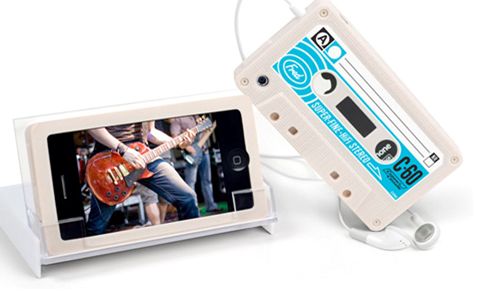 Are you still poking around to see if there's any iPhone case worth buying? So, pay attention on this awesome audio cassette case from a company called Fred and Friends. It looks like an old plastic audiocassette, but it's actually made of silicone, and it even comes with a little tape box that flips around into a video stand. It will be stocked exclusively in black and white colorways.
Very, very cool. It's not available yet, but the case is supposed to ship in October for US$20.

Leave a comment