iPhone 4S To Go Into Production In August, Apple Reducing iPhone 4 Shipments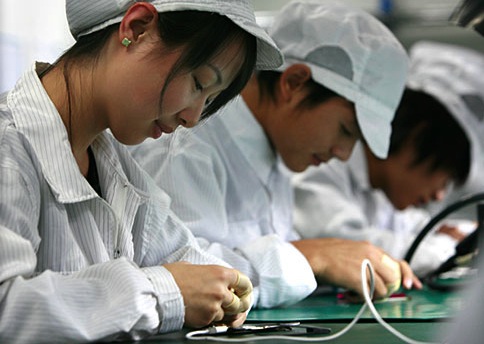 DigiTimes reports that the next generation iPhone, which they call the iPhone 4S, won't have LTE capability and will go into production in August. LTE capability will likely make its way into the following (sixth generation) iPhone in 2012. A number of carriers, including three top Chinese telecommunication companies will be disappointed after expressing interest in selling an LTE capable iPhone.
With plans to begin production of the iPhone 4S in August, and nearly 2 million iPhone 4s in inventory according to sources, Apple has reportedly lowered its expected shipment volumes for the iPhone 4 (for Q2 2011) to 17.5-18 million units, a reduction of about 2 million units. Around 2 million are expected to be the CDMA version whilst around 16 million 3G models. Apple is however expecting shipments of iPad 2s to increase substantially from 7-8 million units to 10-10.5 million units in Q2, 2011.

Leave a comment