iPhone 5 Screen Protectors Show Elongated Home Button Area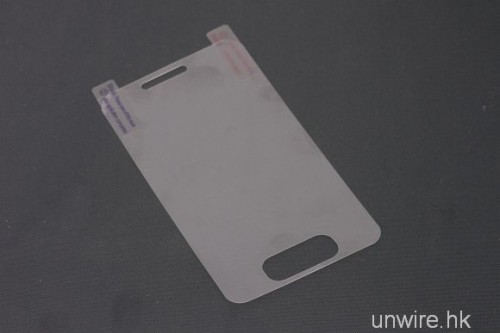 Unwire.hk has posted first photos of a screen protector that has been designed for the iPhone 5, suggesting the elongated home button.
A second shot shows how much bigger the screen protector is than the current generation iPhone 4.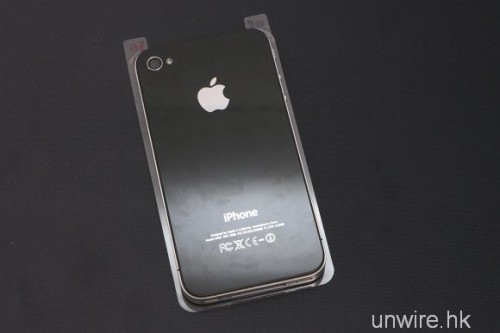 Despite we have seen different cases for the next-generation iPhone, none of them had show a front panel of the device. But we have already heard about the elongated design of the Home button from the leaked designed documents that described areas to be exposed or open to the user. From the image we may see that the hole for the front facing camera was also elongated and camera itself was included in to the hole for the speaker. But we can say for sure that this case is not the accurate image of what the iPhone 5 will look like. Apple is widely expected to release the iPhone 5 in September/October.

Leave a comment