iPhone 5s Ranks 3rd on Google's Year-End Zeitgeist List

Apple's iPhone 5s was ranked 3rd on Google's Year-End Zeitgeist list. That means that the new flagship is extremely popular among the customers all over the world. Samsung's Galaxy S4, by the way, was ranked as 8th on the same rating.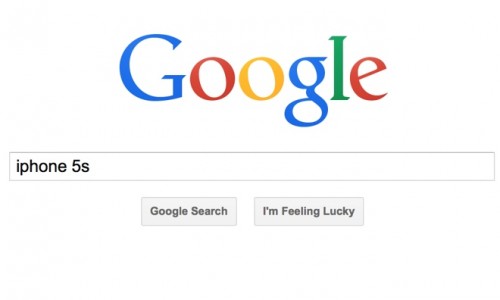 Apple's third-place finish was revealed in Google's annual Year-End Zeitgeist list, which ranked the top 10 global trending searches of 2013. The iPhone 5s finished behind first-place Nelson Mandela, the South African civil rights revolutionary who passed away earlier this month, and second-place Paul Walker, the Fast and Furious actor who died in a car crash a few weeks ago.
This is not the first time when Apple-related searches are included to the Google's annual top 10, nevertheless, the third position is one of the best the company from Cupertino had ever achieved before.

Leave a comment