iPhone 5S Will Get a Sapphire-Covered Convex Home Button and a Fingerprint Sensor?

KGI Securities expert Ming-Chi Kuo reports that the new iPhone 5S may be equipped with a  sapphire-covered convex home button with a fingerprint sensor. As you know, this analyst is famous for his precise predictions concerning Apple's product release plans, so this is a trusted source. Anyway, why would the company from Cupertino alter the iPhone's concave home button, which remained unchanged for so many years? Here's why.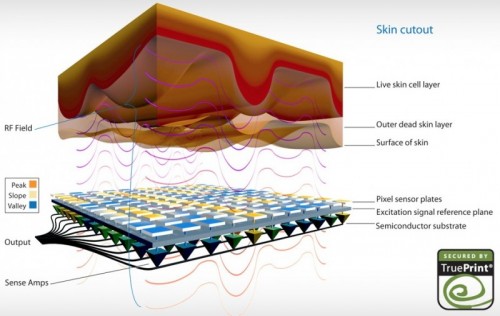 Convex home button creates space for fingerprint sensor; yield to improve. We think that a fingerprint sensor will be placed under the home button of iPhone 5S. However, assembling it could be difficult as the space under home button is limited as it already has to accommodate the Lightning connector, speaker and microphone. Thus, we think the shape of the home button could be changed from concave to convex to create more space for a fingerprint sensor.

Sapphire prevents home button from being scratched. A convex home button could be more easily scratched, so a harder material is required. We believe Apple will switch from plastic to sapphire, whose hardness is second only to diamond. Sapphire would protect the home button from being scratched and the fingerprint sensor from being damaged.
Whether this all guesses are true or not we shall see on September 10th - this is the date when Apple is said to unveils its new iPhone.

Leave a comment