iPhone 5se and iPad Air 3 to Feature Apple's Latest Processors

According to the latest report from Bloomberg, the 4-inch iPhone 5se and the iPad Air 3 that are expected to be unveiled on March 15th will be equipped with Apple's latest processors. The iPhone 5se will reportedly get the same processor as its predecessor, the iPhone 6s, while the updated tablet will feature the A9X chip.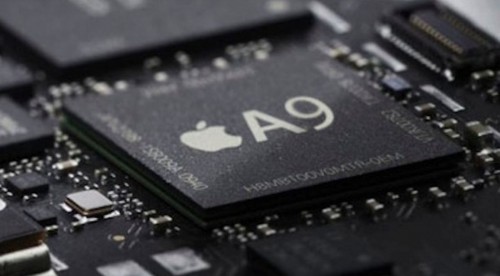 Earlier this year, rumors suggested that the smaller handset may get the A8 processor, but looks like Apple changed its initial plans.
Early iPhone 5se rumors were offered conflicting information on the processor that would be used, with some pointing towards the A9 and others pointing towards the previous-generation A8. Later rumors have solidified around the A9, and now we've got confirmation from a reliable source.
Alongside the iPhone 5se and iPad Air 3, Apple is expected to slightly update the Apple Watch. The company plans to release an updated watchOS version as well as a number of new bands for the wearable device.
[via MacRumors]

Leave a comment