iPhone 7 Once Again Predicted to Feature Thin Waterproof Body, Wireless Charging, No Headphone Jack

A new report from Fast Company that goes in line with previous rumors and reports from other reliable sources suggests that the iPhone 7 will feature a thinner non-metallic waterproof body. Moreover, the device will also lack the usual headphone jack to save space and reduce thickness and support wireless charging.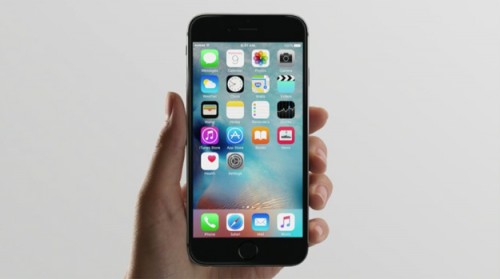 Citing a source with "knowledge of the company's plans," Fast Company says the iPhone 7 will not include a headphone jack in an effort to make the device even thinner than the iPhone 6s. The device will also "very likely" be waterproof and support some form of wireless charging.
The insiders claim Apple is currently working with a firm called Cirrus Logic to adapt the hardware of the would-be iPhone to work with the Lightning port instead of the traditional headphone jack. Nobody knows, however, whether the iPhone 7 will be shipped with new headphones or they'll be sold separately under the well-known Beats brand. Frankly speaking, the second variant looks less realistic.
What do you think about Apple's desire to get rid of the headphone jack to make the iPhone even thinner? I believe it's a little bit too much. I like using my headphones with all devices I use and I'm glad I can do this right now.
[via MacRumors]

Leave a comment