iPhone 8 Pre-Orders to Go Live in September, Shipments to Be Delayed

According to the latest report from Drexel Hamilton analyst Brian White, the release of the 5.8-inch OLED iPhone 8 may be delayed due to issues connected with the new 3D sensor added to the phone. Still, the analyst believes that the phone will be launched in time for December holiday quarter. The customers will get a chance to pre-order the new iPhone in September.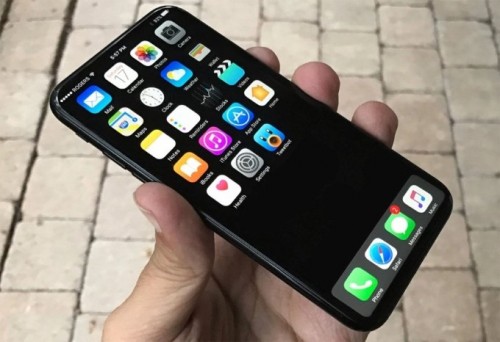 The iPhone 8 will be announced along with the LCD 4.7-inch iPhone 7s and 5.5-inch iPhone 7s Plus, but the suppliers will start shipping the handset several weeks later. The situation may change, the analyst says, as it is only April and Apple partners may solve the manufacturing issues.
Essentially, our contact believes customers will be able to pre-order the new 5.8-inch iPhone 8 along with the new 4.7-inch and 5.5-inch iPhones in September; however, the 5.8-inch iPhone 8 will not be available for delivery until several weeks later.
New iPhones will get updated A11 processors,  possibly more RAM, wireless charging, and other enhancements.
[via iClarified]

Leave a comment