iPhone 8 Production Will Begin Earlier than Expected

According to the latest report from Tech Trader Daily, Apple may start the iPhone 8 production earlier than expected. This, however, doesn't mean that the release of the device will take place earlier.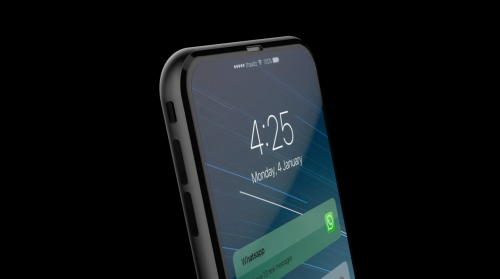 Supply chain insiders believe that there is "some indication" Apple will ramp up the production in June. As such, the orders for iPhone production may rise 300% hitting 48 million units. Apple will also review the amount orders for the iPhone SE, iPhone 7 and iPhone 7 Plus to make sure all required resources are involved in the production of the new model. Most likely, suppliers will produce less older iPhones than they do now.
Rumors suggest that the next-generation iPhone will feature an all-glass body with stainless steel frame along with an OLED display. These changes should lure new customers anticipating a major update in 2017. This may be the main reason for Apple to start the production of the handset earlier, but leave the release date intact.
Stay tuned for more rumors about the iPhone 8. We'll keep you posted.
[via Tech Trader Daily]

Leave a comment