iPhone games are more popular than those for Nintendo DS and Sony PSP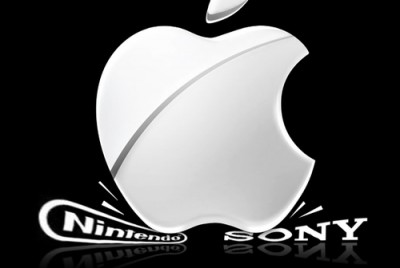 19 percent of all game developers are writing for the iPhone and iPod Touch, according to a new study from Game Developer Research. It is more than twice as high as for the Sony PSP and Nintendo DS and results in 3/4 of all mobile game developers writing for Apple's gadgets.
Developers claim their choices of platform dictated by the level of market influence and ease of writing code. The cost of development and the ability to port code are important too.
The transition to the iPhone is evident through the number of ports. While many companies are producing original titles, games like Civilization Revolution and Assassin's Creed series are actually Nintendo DS versions modified to use the touchscreen and the better performance of Apple's devices.
[via]

Leave a comment