iPhone Trade-in Program Will Be Available in Canada Soon

In August of 2013, the company from Cupertino launched a trade-in program in the United States. Then the so-called Apple Store iPhone Reuse and Recycling trade-in program was launched in the UK and India. And now looks like Apple is planning to expand it to Canada - the country with largest smartphone market in the region.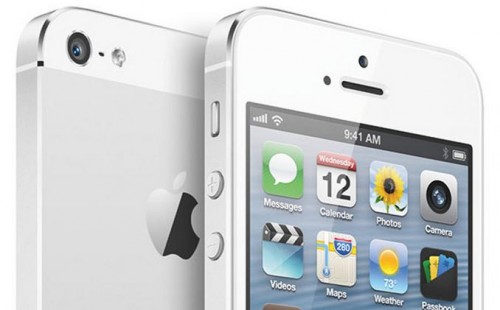 As noted by 9to5Mac,
The Apple Store iPhone Reuse and Recycling trade-in program is launching in Canada in the coming weeks, according to a source with knowledge of the initiative's expansion. The source says that training for Apple Store employees in Canada will begin this upcoming week.
iPhone trade-in program allows any person that owns an iPhone (iPhone 3G or newer) to trade in their smartphone for money that can be used to purchase a newer iPhone. There's no fixed price for this or that gadget; the amount of money the user gets depends on the model and condition of the device. Older iPhones with water damage are obviously cheaper than those produced half a year ago with no damage at all.

Leave a comment