iPhone users grew 1 million due to China Mobile

According to Wall Street Journal, the number of iPhone users has increased one million last month thanks to the launch of the smartphones on China Mobile network in mid-January. The mobile operator has declared that the annual sales of the company are falling for the first time over the last ten years due to tough competition.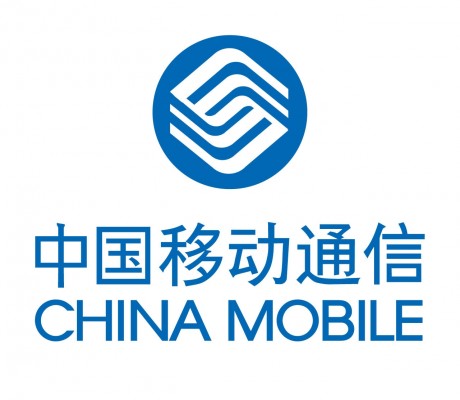 Both China Mobile and Apple Inc. have high hopes for their partnership. The dominant Chinese carrier, which launched speedier fourth-generation mobile services in late December, is betting on 4G iPhones to attract new customers as competition intensifies. For Apple, the stakes are high in China. The country is the world's largest smartphone market by shipments and the deal with China Mobile gives it access to an additional 776 million subscribers and new sale points.
"We added 1.34 million new 4G users in February and most of them are iPhone users. We are happy with the progress as we are still building our 4G network and the coverage is only available in some major cities," China Mobile Chairman Xi Gouhua told The Wall Street Journal.

Leave a comment