iPhone X is Bad News for Samsung

While Samsung is selling a lot of its Galaxy Note 8 handsets, Apple is the leader in the invention sphere. The demand for iPhone X is still strong and Apple still cannot produce enough devices to meet the demand.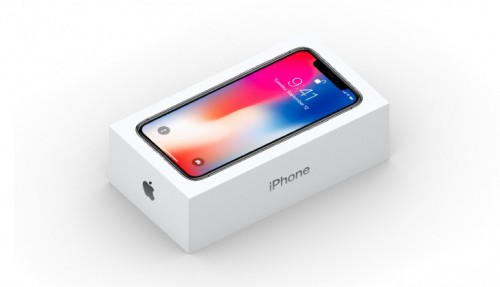 The report from Strategy Analytics, the US-based research firm predicts the demand would remain strong in 2018 as the statistics say that customers are more interested in purchasing iPhone X than in purchasing iPhone 8.
The demand for iPhone X is going to affect the Samsung sales next year. It is expected that Samsung will sell 319 million items until the end of the year and this will be for the first time that Samsung's yearly shipments would decrease compared to the previous year since the first Galaxy S model. The only exception took place in 2016 when Galaxy Note 7 with faulty battery has been released.
As to the Apple's shipments, they will see a 0.3% rise next year. Despite this doesn't seem too much, the number is still significant.
[via BGR]

Leave a comment