ITC rules Motorola did not violate Apple patents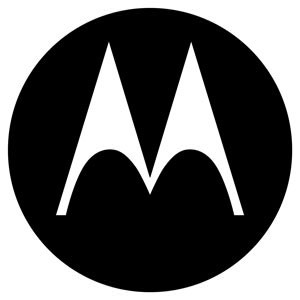 The U.S. International Trade Commission has ruled a couple of days ago that Motorola's Droid line of smartphones does not violate Apple's patents.
"We are pleased with today's favorable outcome for Motorola Mobility," Scott Offer, senior vice president and general counsel of Motorola Mobility, said in a statement. "Motorola Mobility has worked hard over the years to develop technology and build an industry-leading intellectual property portfolio. We are proud to leverage this broad and deep portfolio to create differentiated innovations that enhance the user experience."
In October 2010, Apple filed a complaint against Motorola, accusing the company of violating several patents. In the original complaint, Apple said that Motorola's Droid, Droid 2, Droid X and other smartphones and software infringed on certain existing multitouch patents.
Motorola's win may give Google a direct advantage in the future, however, as the internet search giant is in the midst of buying the once-dominating phone maker. The company recently won an injunction against 3G-capable iPhones and iPads in Germany based on an essential GPRS patent, which will force Apple to either modify its hardware or remove the feature altogether.

Leave a comment