iTunes Match Now Available in Finland, Denmark, Norway and Sweden

The company from Cupertino has recently made iTunes Match available in several new countries, namely, Finland, Denmark, Norway and Sweden. Now all of the iTunes users in these countries have access to the popular music service. As to the price of the yearly subscription, it is only 249 kr per year in Denmark, Sweden, and Norway and €24.99 in Finland.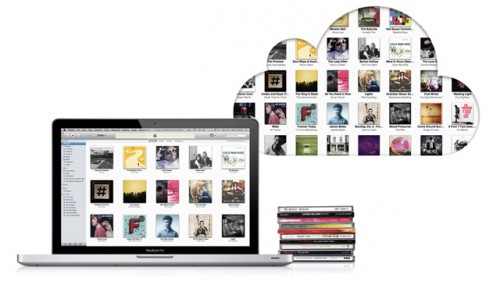 And here's what Apple writes about iTunes Match on its official website:
iTunes Match is built right into iTunes on your computer and the Music app on your iOS devices. It lets you store your entire collection in iCloud, even music you've imported from CDs or purchased somewhere other than iTunes. When it's in iCloud, it's available on all your devices. And with iTunes Match, your iTunes Radio listening will be completely ad-free.
Along with iTunes Match, users from Finland, Denmark, Norway, and Sweden have gained access to iTunes in the Cloud, which means that they can now listen to their purchased songs on any device.
Apart from the countries I've mentioned above, Apple has also expanded iTunes in the Cloud support in Portugal and Bulgaria.
For more information on iTunes Match and other useful services, head to Apple's official webpage.

Leave a comment