Apple confirms: iTunes 8.2.1 crashes synchronize Palm Pre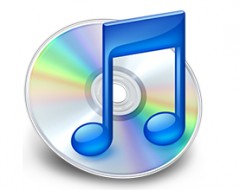 New version of iTunes was released recently and as we wrote in addition to fixing some bugs it has been locked synchronization with the third-party devices, including Palm Pre.
Here is an answer from Tom Neumayr (the same as Apple):
"As we have said before, the new versions of iTunes will not sync with digital readers are not supported, or rather, those who pretend via Software to be an iPod, including the Palm Pre".
Palm's answer was quite simple:
"Get an older version of iTunes and enjoy syncronization".

Leave a comment