KeRanger Ransomware Attacks Mac Computers

Last weekend, many Mac computers across the globe were infected by new ransomware. It's called "KeRanger" and it was spread alongside with a program called Transmission. This malware was spread through the BitTorrent peer-to-peer file sharing network.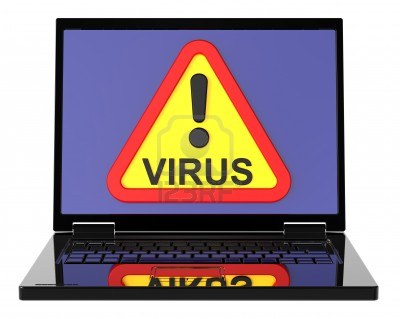 A new version of Transmission, 2.90, was released on Friday that contained malicious program code executable on OS X. Transmission's website reacted quickly and removed the dangerous version from its servers. Later, on Sunday, the company released another build, which is capable of removing the virus from a computer.
Although instant actions were taken, the virus still had affected a lot of computers and caused many problems. Ransomware is one of the most dangerous types of cyber-threats now. It encrypts data on computers and then asks users to pay to restore their sensitive information. KeRanger is not an exception, it works in an identical way demanding about $400 to decrypt personal data it encrypted.
KeRanger is the first ransomware that targeted at Mac computers. Until now, the malware of this kind was only damaging Windows-based machines.

Leave a comment