Leaked photos of possible assembled next-gen iPhone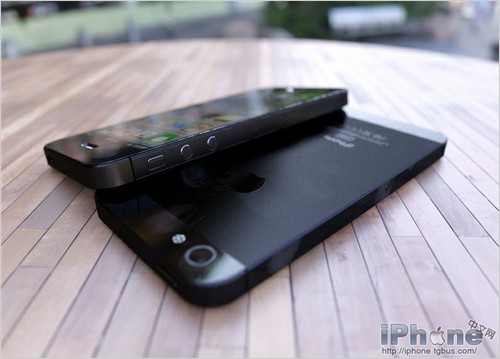 We've already seen tons of photos of different next-generation iPhone parts. But now Chinese site has posted a set of pictures that reportedly depict a fully-assembled leak of Apple's 2012 iPhone. The publication acknowledged the photos were "really incredible," while calling them the "most-possible" leak of the next-generation iPhone. Though, the authenticity of the images remains unverified.
The photos confirm recent rumors claiming that the next-generation iPhone would have a smaller dock, larger speakers as well as a metal back and a longer 4-inch screen that some insiders believe is bound for the sixth-generation iPhone.
The images do seem to resemble a purported back cover part for the next-generation iPhone that appeared on line last week. Both alleged leaks feature a headphone jack on the bottom of the device, a smaller "mini-dock" and larger speakers. In late May, a similar-looking part also surfaced online, though that part contained a suspicious looking font that called into question its authenticity.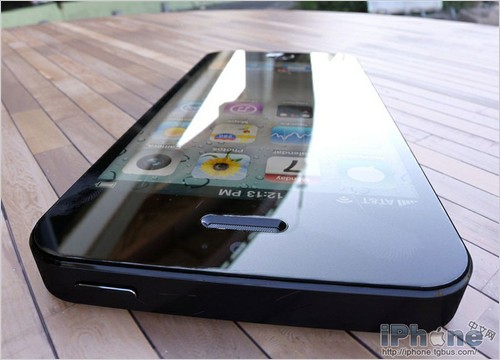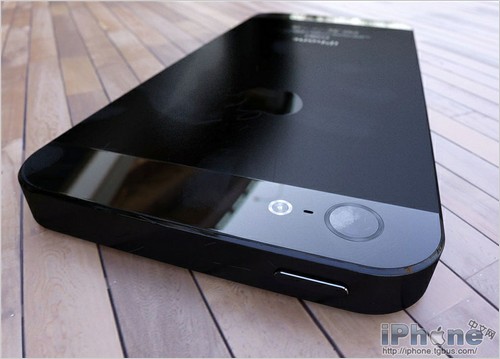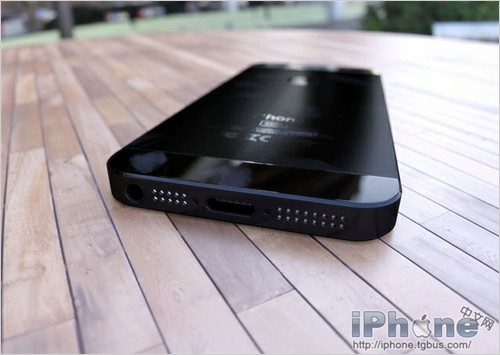 Leave a comment, read comments [1]