Leaked Photos Show iPhone 5C Retail Packaging

Some new photos have leaked online that allegedly show the retail packaging and the user guide for the lower cost plastic iPhone 5C. The images were first spotted on iApps.im and Weibo and seem to be legitimate.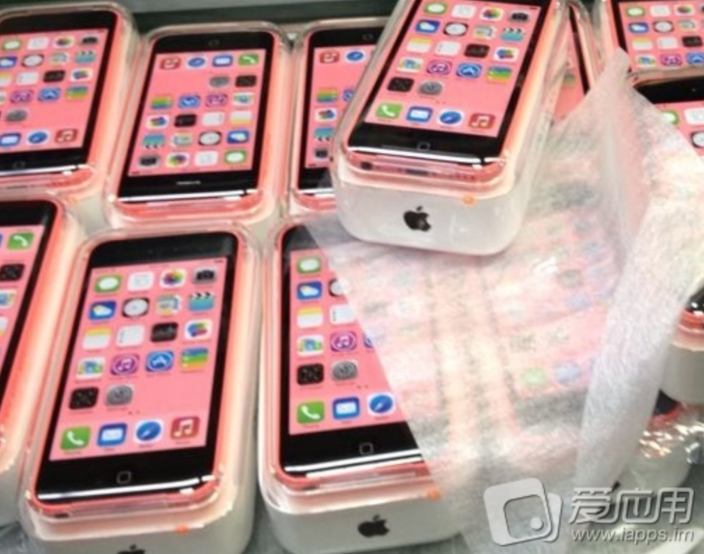 Here's what MacRumors reporters write about these leaked photos:
The packaging in question appears to be consistent with an image that surfaced in July that first displayed the "iPhone 5C" name, with the paper included in the packaging also appearing to match the shape of the plastic shell. The shape of the device also pictured appears to match a photo last month of various iPhone 5C devices being tested at a Pegatron factory, a notable supplier to Apple.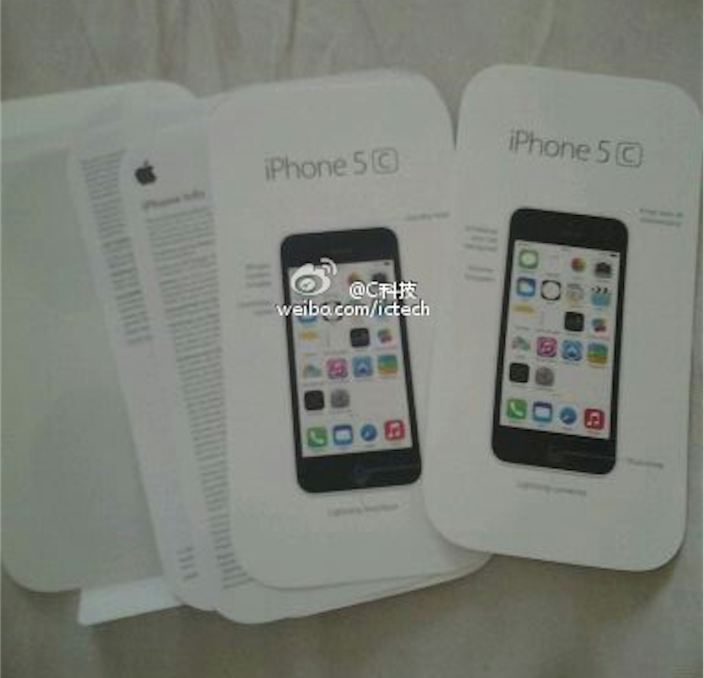 The new iPhone 5C is said to be equipped with an 8 Megapixel rear camera, Apple A6 processor and 1GB of RAM, which make this device very similar to the iPhone 5. However, instead of aluminum body it will get a plastic one, with back panel painted yellow, blue, red, green or white. As to the operating system, the device will work on a brand new iOS 7.
The company from Cupertino is expected to unveil the new iPhone on September 10th.

Leave a comment