Leaked screenshots of iOS 8 Healthbook app

Some leaked screenshots of the iOS 8 Healthbook app have been published on Sina Weibothat. They confirm the mockups previously made by 9to5Mac.
The source of the screeshots is thruthworthy. being the one that proved the existence of Preview, TextEdit and Tips apps.
The leaked photos are posted below. You may notice that they do look close to those of 9to5mac.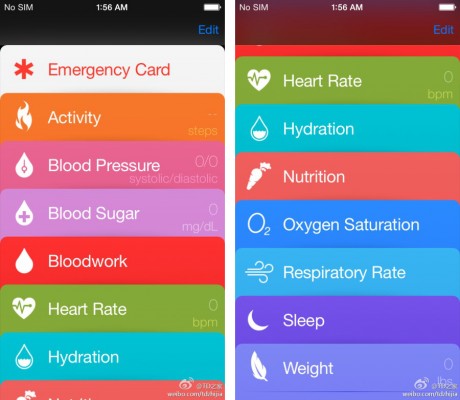 Leave a comment