LG Innotek Will Supply Apple with Facial Recognition Camera Modules for iPhone 8

LG Innotek will supply Apple with facial recognition camera modules for the upcoming iPhone 8, reports the Korea Economic Daily. The reporters claim Apple and LG Innotek started working on the new system last year and that it will have a wide range of applications, from biometric authentication to gaming.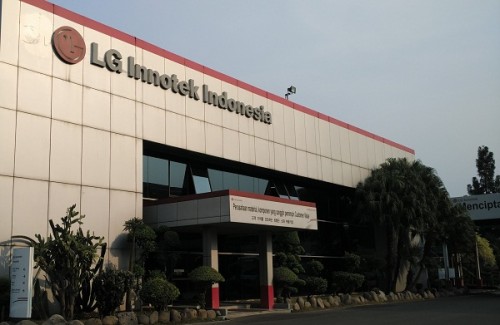 The supplier spent $238.5 million on the new facility that will be dedicated solely to Apple's orders for the new 3D facial recognition system. The deal between two companies is reportedly worth $177 million.
Apple and LG Innotek, the market leader in the smartphone camera module market, teamed up last year to develop the world's first 3-D facial recognition camera system that can be used for a variety of applications from biometric authentication to games.
Samsung's Galaxy S8 released earlier this year features a facial recognition system, however, it is based on the 2D scanning technology that is less accurate and reliable than 3D scanning. The next-generation OLED iPhone will get a more advanced system, reporters believe.
[via iClarified]

Leave a comment