Mac App Store first shots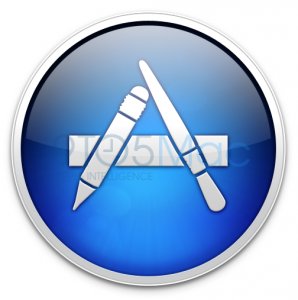 9to5Mac got some information about the upcoming Mac App Store. You can see the app's icon already, and the app will have a login screen very similar to what you already use in iTunes to install iOS apps.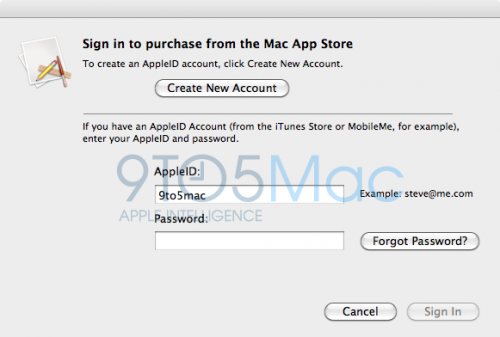 Parental controls are also available in the store's preferences as well as age ratings that are similar to those found on the iTunes App Store for iOS devices, so you'll be able to define if you want apps to run for users over 4, 9, 12, or 17. The controls will be available directly through the Mac App Store app.

The Mac App Store will have the app called "Store Helper" which will make sure that everything gets installed correctly.

The Mac App Store will not feature in app purchases or Game Center support.

Leave a comment