Mac OS X Lion's Safari is Snappier and More Stable Thanks to WebKit2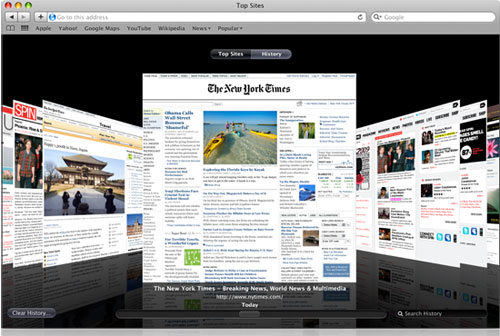 In the forthcoming Mac OS X Lion Apple will use WebKit2 in Safari web-browser. Apple's WebKit engine was announced in April 2010. The new WebKit2 offers both speed and security improvements:
WebKit2 is a new API layer for WebKit designed from the ground up to support a split process model, where the web content (JavaScript, HTML, layout, etc) lives in a separate process from the application UI. This model is very similar to what Google Chrome offers, with the major difference being that we have built the process split model directly into the framework, allowing other clients of WebKit to use it.
That means that Safari will be faster and more stable and if a webpage crashes or hangs, only that single tab will be affected instead the whole browser.

Leave a comment