Macs Will Get USB 3.0 support later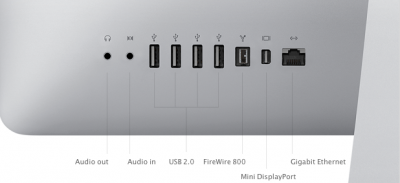 Recently released MacBook Airs don't have USB 3.0, and there are many rumors whether Apple will ever adopt this technology and when it will happen. But this week someone named Tom Kruk asked Steve Jobs via e-mail why no Mac with USB 3.0 is still available and received an answer. Here is it:
"We don't see USB 3 taking off at this time. No support from Intel, for example."
So that means we can expect USB 3.0 support as soon as Intel will adopt its platform.

Leave a comment