March iPad Update is Under Question Due to Chip Manufacture Issues

According to the latest report from reputable sources, we won't see a new iPad in March, even though earlier Asian sources claimed Apple was planning an update in early 2017. The reason for delaying the launch is problems with the 10-nanometer process both Taiwan Semiconductor Manufacturing Company (TSMC) and Samsung are facing. The manufacturers may fail to produce enough A10X processors in time for the new tablet.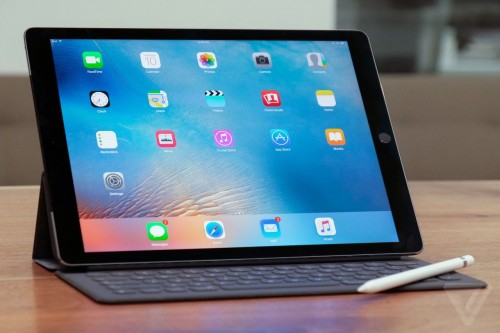 The A10 chip used in the iPhone 7 and iPhone 7 Plus has been manufactured using the 16-nanometer processor. Apple reportedly wants to use the 10-nanometer processors in iPads to make the devices faster and more energy-efficient.
In 2017, Apple is expected to release three iPad models – the updated 9.7-inch and 12.9-inch iPad Pro as well as a brand new 10.9-inch or 10.1-inch model with thinner bezels and no physical Home button. Other tech specs remain unknown.
TSMC will also start producing the chips for the iPhone 8 in the second quarter of 2017. At least, this is what insiders say.

Leave a comment