Martin Hajek's New iPhone 6 Concept [Images]

A new concept of the long-anticipated iPhone 6 has recently appeared online. The author of this concept is a well-known designer famous for his previous Apple-related concepts. His name is Martin Hajek. The pictures showing the imaginary gadget are available below.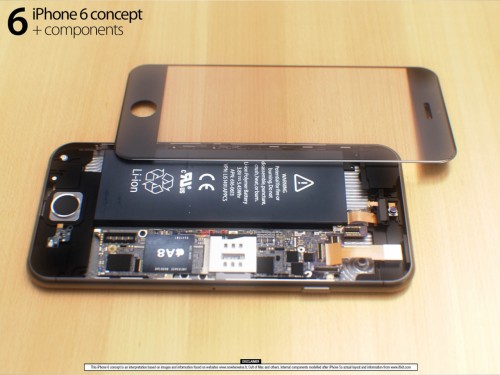 Today's concept is slightly different from all the previous ones as it shows not only the iPhone itself, but also gives us an idea of how the next-gen Apple's handset may look like from the inside. Yes, you've got that right: apart from the exterior design, we may see the internal parts layout.
Designer Martin Hajek has posted a new iPhone 6 concept complete with internal components. The design of the device is based on rumors that have circulated ahead of the iPhone 6's expected unveiling on September 9th.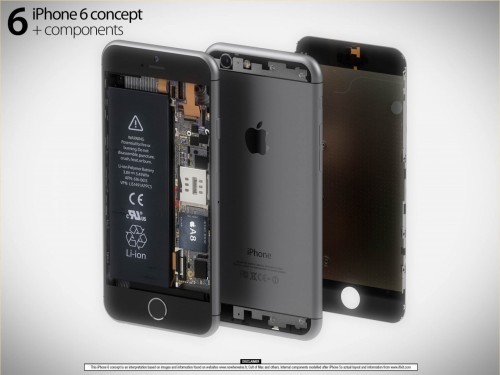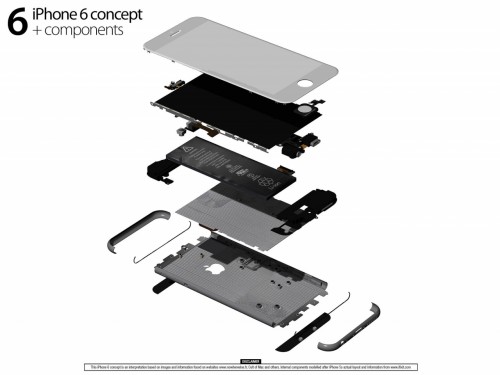 What do you think about the device on the images above? Leave your comments below this post.
[via iClarified]

Leave a comment