Microsoft Arc Touch Mouse Has Been Finally Unveiled!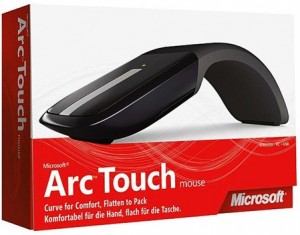 Microsoft Arc Touch Mouse was finally unveiled for the whole world. It is a sexy mouse designed by Microsoft, whose concept is very similar to the latest generation of Microsoft's Arc Mouse, except that it has a touch-sensitive surface, and you can straighten it and curl up as you wish! Isn't it a curious idea to combine Magic Mouse and Magic Trackpad? Isn't it quite interesting?
Of course, it has not yet been officially introduced by Microsoft. We took these photos from a German online store, which reports that it will be available on October 13.
You can buy Microsoft Arc Touch Mouse at € 69,99 in Europe or $ 69.95 in the USA.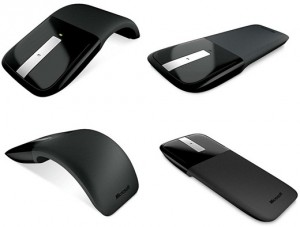 Leave a comment