Microsoft Will Release Office for iPad on March 27

According to the latest rumors, Microsoft will release its Office for iPad as soon as on March 27th. The company has been working on a new office suite for Apple's tablet for a couple of months and looks like the time has come to show the results of this work.
As noted by The Verge, Office for iPad will get the interface similar to the iPhone version of the app. In order to be fully functional, the application will obviously require an Office 365 subscription.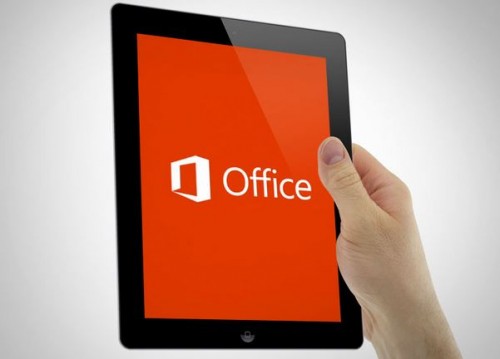 Microsoft has been working on the software for a number of months now, having first introduced an iOS version of Office for the iPhone in June last year.

[...]

We're told that document creation and editing is fully supported for Word, Excel, and PowerPoint apps. Overall, the interface and features are expected to be similar to the existing iPhone version.
Microsoft is expected to organize a special media event in San Francisco on March 27th, so there're some chances that we'll be able to see the live stream.

Leave a comment