iPhone OS 4.0 beta 4 - LED Flash support, Mac OS 10.7 mentioned


As we wrote before, new iPhone OS 4.0 beta 4 had been released today by Apple and here are some other features found today by 9to5mac:



1) LED Flash support found in the code. It is confirmed for iPhone, iPod touch and iPad (!) in the screenshots of the code above.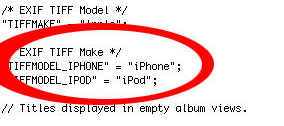 2) iPod touch will have a camera.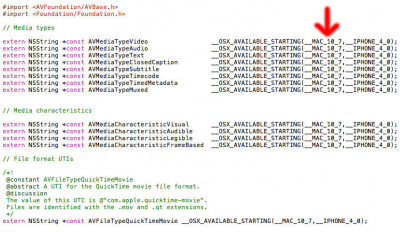 3) Mac OS  10.7 was mentioned in the AVMediaFormat files. That means that the system will be released in iPhone 4G's lifetime, which extends until June 2011.

Leave a comment