More Rumors of Late September iPhone Launch with Details on iPad Mini, 4th-Gen iPad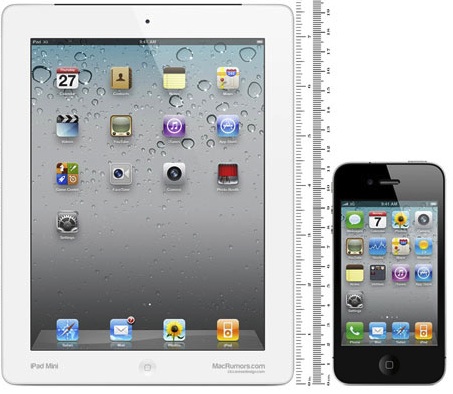 iLounge says that Apple will be ready to ship the new iPhone by mid-September and could launch the device during the third week of the month. Apple is also going to introduce a pair of official cases for the new iPhone, including one that is similar to the current bumper and a second that would have a "major impact" on accessory makers. As for the iPod touch and iPod nano, iLounge believes that a new iPod touch will have a 4-inch display and will be making an appearance at the same event as the new iPhone.
Regarding the future of Apple's iPad line, iLounge claims that the new "iPad mini" will not be ready for launch alongside the new iPhone in late September and may instead launch in November. While iMore believes that the device will at least be introduced alongside the new iPhone, iLounge is unsure whether it will be included during the September media event or if Apple will hold a separate event for the device a bit later. Apple is also said to be developing versions of its Smart Cover and Smart Case for the smaller iPad.
Apple's fourth-generation full-size iPad will have the smaller dock connector that will debut with the next-generation iPhone, and a rear microphone for better audio capture. iLounge's source believes that the fourth-generation iPad could come late this year alongside the iPad mini.

Leave a comment