More Vietnamese iPhone 4G Hardware Details Revealed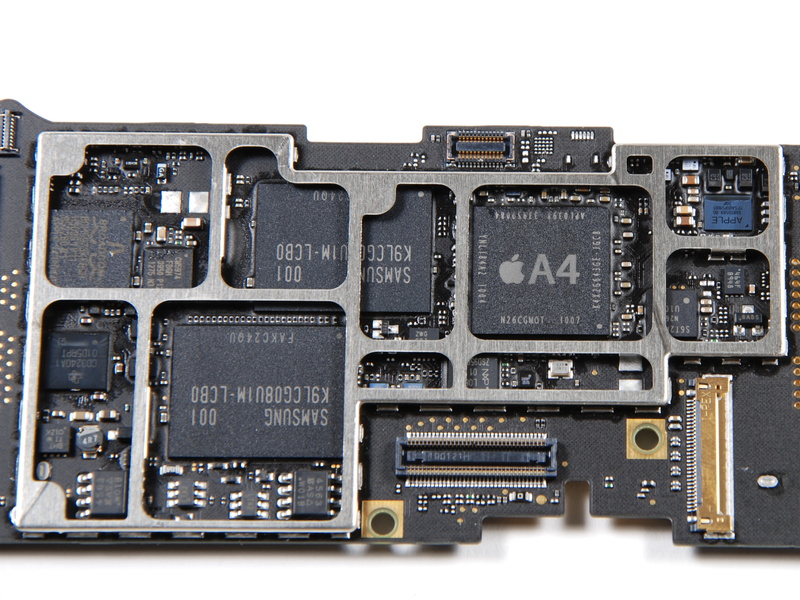 Hours before we posted photos of another iPhone 4G prototype that were obtained by someone from Vietnamese forum Taoviet. It was revealed that device has a SoC with Apple A4 processor and 256 Megabytes of Samsung DRAM. According to iFixit, the marking "APL0398 339S0084" indicates the A4 processor, and "K4X2G643GE" goes for 256 Mb Samsung RAM.
"Our engineers are not surprised by this finding. We were very impressed by the extraordinarily low power consumption of the iPad, and remarked at the time that its power consumption and board design was much more in line with handheld devices than laptop computers."
So now we're sure that new prototype has the same hardware as in Apple's iPad. By the way, iPhone 3GS has also 256 Mb of DRAM.
It is also examined that the leaked device has a 16 GB capacity instead of Gizmodo's "XXGB", and there are no visible screws on its sites. The new iPhone has a micro-SIM port on its side. A video reveals that new device was turned on but it wasn't running the iPhone OS.
More photos of iPhone 4G hardware are posted below and here.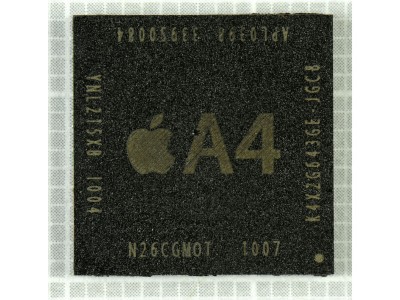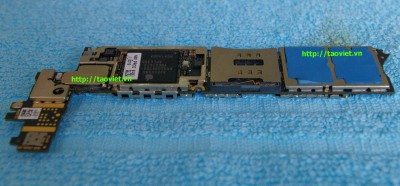 Leave a comment