Most Holiday Shoppers Use iPhones and iPads to Purchase Goods Online

According to the latest report from a marketing research firm Custora, 78.3% of all e-commerce orders over Thanksgiving Day in the United States were made from iPhones and iPads making Apple's iOS the main platform among the buyers. If to speak about Android users, they accounted for 21.5% of all online orders. The information about online shopping activity is based on data from more than 200 retailers, 500 million customers and $100 billion in revenue, the analysts claim.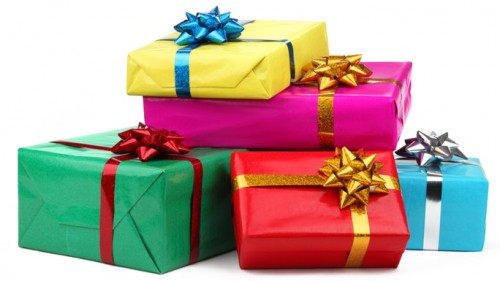 The increasing popularity of mobile devices among online shoppers has particularly favored Apple's iOS, which has retained its dominant lead, despite slipping 1.6 percentage points over last year, when 79.9 percent of mobile orders were placed using an iOS device.
The analysts claim that the revenue generated by online shopping over Thanksgiving Day increased by 12.5% in comparison to the last-year result. This indicates that mobile shopping becomes more popular among the customers.
The rollout of Apple Pay and improvements retailers make to make online purchasing easier contribute to the mobile shopping share growth.
[via AppleInsider]

Leave a comment