Most People Upgrade to iPad Air from iPad 2 - Survey

According to the poll conducted by analyst Brian White of Cantor Fitzgerald, 73% out of 106 early iPad Air buyers he interviewed at Apple Stores in New York City, were upgrading from older tablet models. Only 27% were new to Apple's iPad.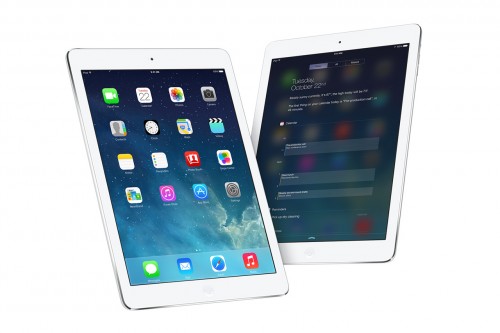 As noted by AppleInsider,
The biggest portion of iPad Air upgraders were those who previously owned an iPad 2, representing 31 percent of respondents. Another 18 percent of those polled were transitioning from the third-generation iPad, while 16 percent had owned the first-generation iPad.

White's poll also found that most day-one buyers — 64 percent — preferred the white and silver model over space gray. The entry-level 16-gigabyte capacity also proved to be most popular, with 60 percent of respondents indicating it was their purchase.
Another interesting fact deals with the first-generation iPad mini, which is now available for only $299 in the USA. Along with iPad Air, this device is also extremely popular among the customers.

Leave a comment