Motorola sues Apple. Now every mobile company is suing every other company.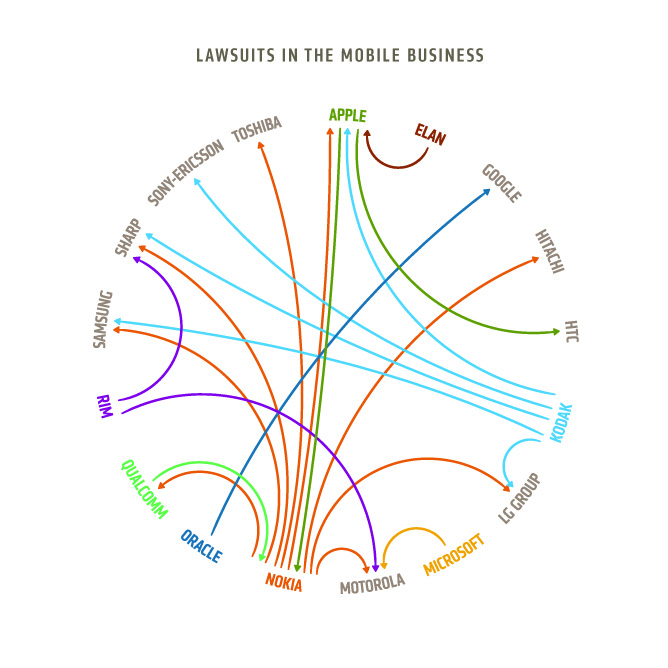 Recently Motorola announced that it has filed suit against Apple over alleged infringement of a number of patents by a range of Apple products, such as the iPhone, iPad, iPod touch, and certain Mac computers.
Motorola Mobility's three complaints include 18 patents, which relate to early-stage innovations developed by Motorola found on many of Apple's core products and services, including MobileMe and the App Store, wireless communication technologies: WCDMA (3G), GPRS, 802.11 and antenna design, wireless email, proximity sensing, software application management, location-based services and multi-device synchronization.
In addition to the abovementioned information we'd like to say that there is no any company which didn't file or is filed a suit. Now every mobile company is suing other company.

Leave a comment