New Chrome Enhancements Include Lion Multitouch Gestures And Omnibar History Sync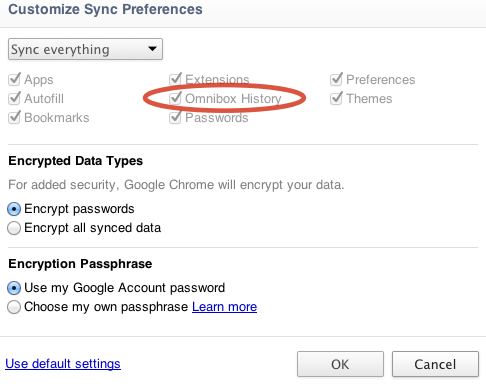 The latest developer version of Google's browser Chrome includes several new improvements. Now the software supports Apple's multitouch gesturing in OS X Lion. This improvement allow you to flick your finger right or left with Magic Mouse or (two fingers with Trackpad) to go back or forth in your history. However, such gestures as double-tap or pinch can't be used to smoothly zoom in and out, like in Safari on Lion. With another enhancement you can be assured that accidental hitting of the Command + Q combination will not quit Chrome since to quit the browser you need to hold down the combination for a brief time.
Also now Chrome supports Full-Screen feature in Lion which is available through button for full-screen mode in the upper right corner. In addition to existing syncing of passwords, bookmarks, extensions, web apps, browser settings, themes and autofill items, the latest build also includes Omnibar history syncing.
If you want to try out new features, it is recommended installing Google Chrome Canary build that smoothly runs alongside existing Chrome installation.

Leave a comment