New iOS 10 Concept Reveals How Dark Mode May Look Like on iPhone

We all know that Apple may soon announce the next generation of its mobile operating system, iOS 10. Ahead of this big event, different rumors and mockups surface on the Internet suggesting how the new firmware version may look like.
The images shared by iHelpBR reveal the latest iOS 10 concept featuring the dark mode for the entire system. This same concept also shows new multitasking on iOS as well as some minor design changes. You can take a look at the images below to understand what I mean.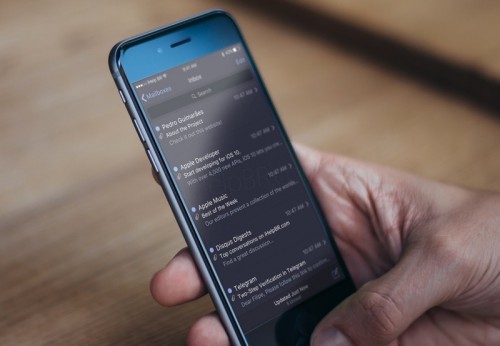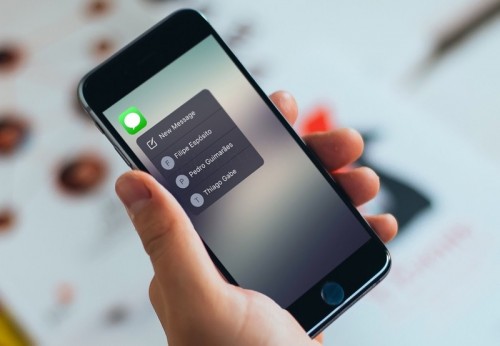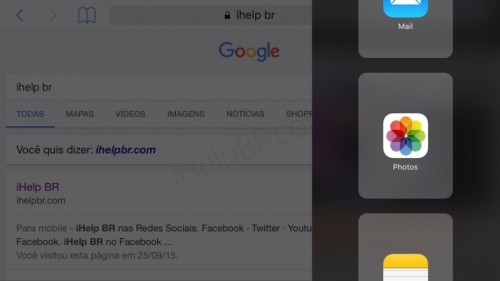 A system-wide dark mode is depicted in the images, offering up an example of what darker backgrounds would look like in Messages, Mail, Contacts, News, and more. iHelpBR speculates that such a feature could be set to come on automatically when the sun sets, darkening the entire operating system as is currently done in the Maps app.
Apple's WWDC will kick off next Monday, June 13th. Stay tuned for updates from the event.
[via MacRumors]

Leave a comment