New iPhone 6 Renderings [Photos]

A couple of iPhone 6 renderings showing a space gray, silver and gold models appeared on the Internet earlier today. The renderings seem to be based on the recent leaks connected with the specs and the design of the upcoming handset.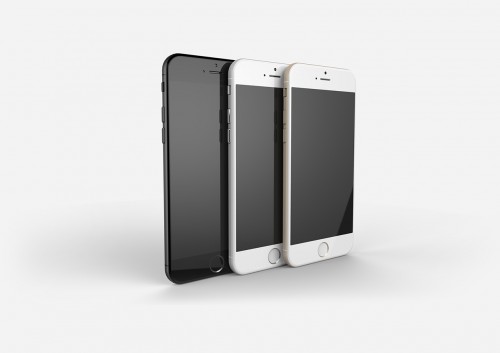 The smartphones from the images look pretty similar to Apple's iPhone 5s, however, there're some noticeable differences. The devices from today's photos are thinner, moreover, they have larger displays and relocated Sleep/wake buttons.
The renders handle the antenna breaks in a much more aesthetically pleasing manner than mockups we've seen thus far. A recent report revealed that the iPhone 6 mockups that have been circulating thus far only offered a 'rough idea' of what the final iPhone 6 will look like.
What do you think about the renderings? Would you buy an iPhone 6 with such a look? Leave your comments below this post.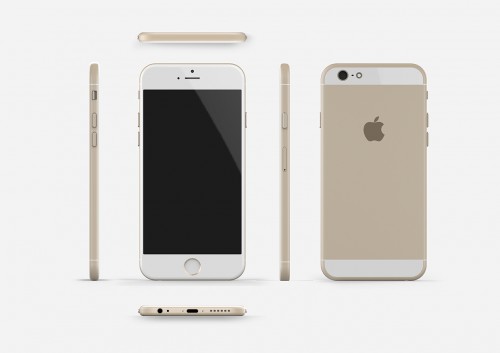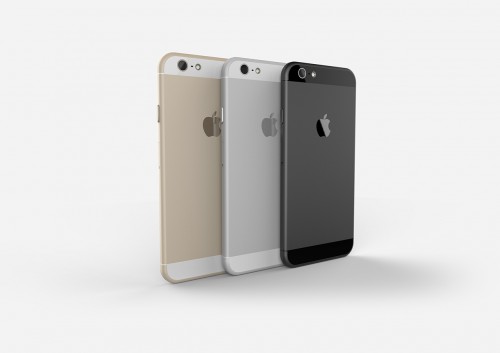 [via iClarified]

Leave a comment