New iPod Shuffle: Unpacking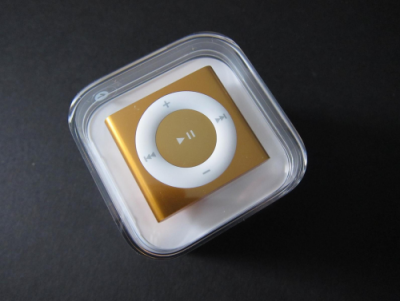 New pictures have appeared on iLounge of a new iPod Shuffle being unpacked.
The packaging for the new shuffle is quite small and takes up just enough space to contain the device, a set of Apple earphones and a charging cable. The new metal iPod itself is not as shiny as the 5th-generation iPod nano but still glossier than shuffle's previous generations made from anodized aluminum. The color has also shifted from bright orange to copper.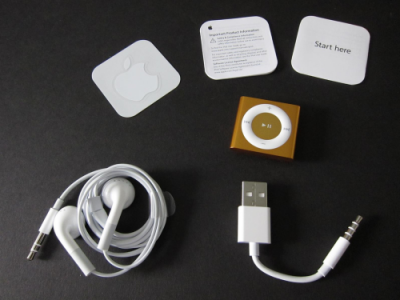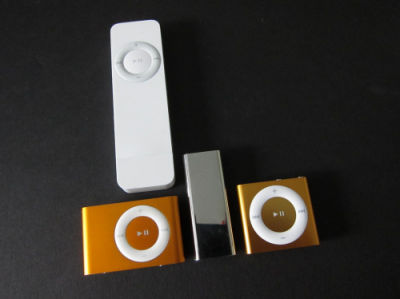 Leave a comment