New Public Betas of iOS 10 and macOS Sierra Are Out

Apple has released the second public beta of iOS 10 and macOS Sierra to those users who have a valid public tester account. If you have a compatible iPhone, iPad or iPod touch for iOS 10 and Mac computer for macOS Sierra, you can sign up for Apple's public beta testing program and try out the new software right now.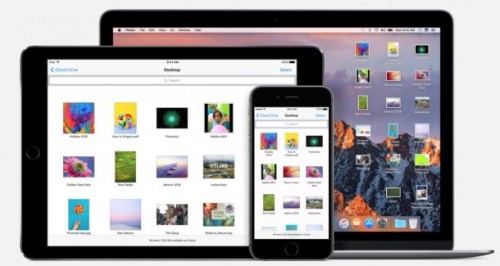 iOS 10 brings new design, notifications and numerous improvements for stock apps to iOS devices. Apart from that, there are some security, stability and performance enhancements. Today's beta is most likely identical to the third developer beta released a couple of days ago.
macOS Sierra public beta 2 is also pretty similar to the third developer beta in terms of improvements and bug fixes. macOS Sierra will be released publicly this fall and feature Siri integration and wide number of other enhancements and tweaks.
Stay tuned for more rumors about the iOS 10 and macOS Sierra.

Leave a comment