Newly Discovered Malware Steals Apple IDs and Passwords

A tiny malicious utility capable of stealing Apple IDs and user passwords has been recently discovered. It is called 'Unflod Baby Panda' and it infects jailbroken iPhones and iPads, so if you use one, you'd better read this post till the end.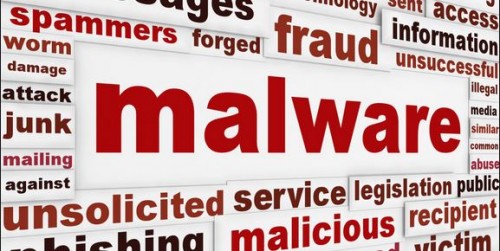 According to what iClarified writes, the malware can be easily downloaded with apps from unofficial repositories. You won't even notice the small utility, which silently steals your sensitive data.
"The malware basically hooks into SSLWrite of the Security.framework and scans the buffer for certain strings that indicate the presence of the Apple-ID and the password for it. If those are found the code attempts to connect to the IPs 23.88.10.4 and 23.228.204.55 on port 7878 to send out the stolen data in plaintext."
'Unflod Baby Panda' is located in the following folder: /Library/MobileSubstrate/DynamicLibraries/Unflod.dylib. If you think your device is infected, check the folder and wait for a patch or a some kind of update for Cydia.

Leave a comment