Next Generation iPad In Production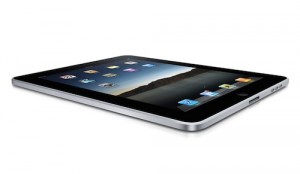 Wall Street Journal reports that the next version of the iPad is now in production. The new iPad will be available through both Verizon and AT&T but not Sprint or T-Mobile, according to the newspaper.
The new device will be thinner, lighter and will come with a faster processor, more memory and a more powerful graphics processor, said the people familiar with the matter. It will have a front-facing camera for the first time for features like video-conferencing, but the resolution of the new iPad's display will be similar to the first iPad, they said.

Leave a comment