Not All Ports of New 13-inch MacBook Pro Support Same Bandwidth

Half of the Thunderbolt 3 USB-C ports on the new 13-inch MacBook Pro don't work at full performance. Those ports that are located on the right side of the laptop don't support the full PCI Express bandwidth.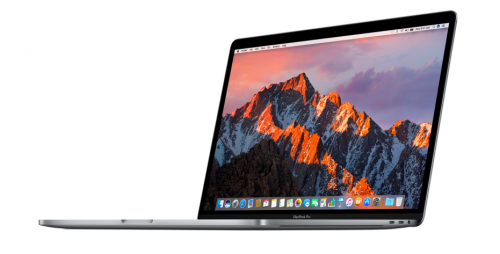 The information comes from a recent Apple Support document specifying the features and capabilities of Thunderbolt ports on the 13-inch and 15-inch MacBook Pro units. While the larger model features 4 ports supporting full bandwidth, only two ports on the left side of the smaller MacBook Pro boast the same performance. As to the support for other features, they are identical for all ports.
Apple recommends connecting high-performance devices into the ports located on the left side of the laptop.
Another interesting fact spotted in the document is that the laptop will automatically choose the most powerful power supply among several. That is, if you connect several power supplies to the MacBook Pro, the laptop will use the most powerful to change with.
Apple unveiled new MacBook Pro lineup last week. The devices feature powerful processors, Touch Bar, new design and several other improvements.

Leave a comment